PU Foam
Dewfoam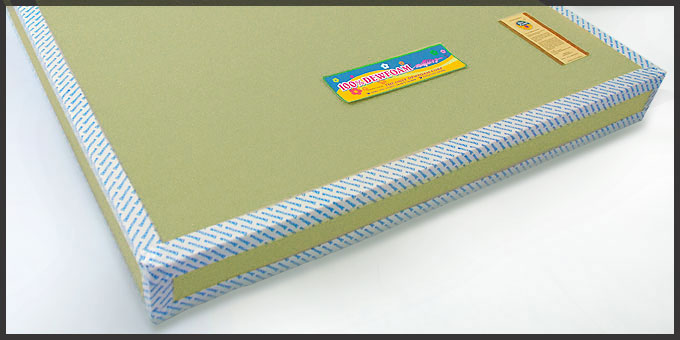 Dewfoam Mattress - Today's top quality foam mattress are built with luxurious cushioning materials to create a plusher, softer feel. Support, durability as you move up to premium products.
It was made with high quality foam material.
Prototypes are regorously tested for firmness, proper weight and pressure distribution.
Our Quality Expert personnel monitor closely and thoroughly every phase of productions before giving the GO signal for distribution.
Voted No. 1. in mattress its excellence in product quality for 3 consecutive years.